Fall 2021 Overwatch 
Tournament
State Champs Esports and Lawrence Technological University are excited to announce registration is now open for the 2021 Fall Overwatch Season. This will be State Champs Esports and Lawrence Tech's fifth year hosting Esports. This Fall season, competitors will play Overwatch for a chance to win thousands of dollars in scholarships and other prizes!
The tournament will be on December 6th starting at noon! Each team must have 6 players who will face other teams in a one-day competition. This tournament will be not be limited to current high school students but open to all ages 13-19 years old. Additionally, teams do not have to be comprised of only players from one school.
CLICK HERE to register your Overwatch team!
STATE CHAMPS! Esports Show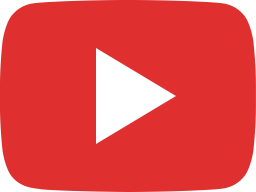 Rocket League Northville Invitational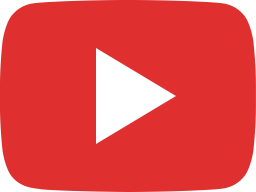 Hado: Future of Augmented Reality Gaming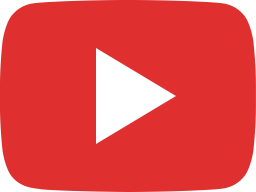 Private video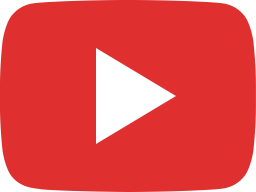 Halo Infinite Review | STATE CHAMPS! Esports

KEEP UP WITH ALL THE ACTION BY WATCHING THE STATE CHAMPS! ESPORTS SHOW WITH NEW EPISODES EVERY WEEK.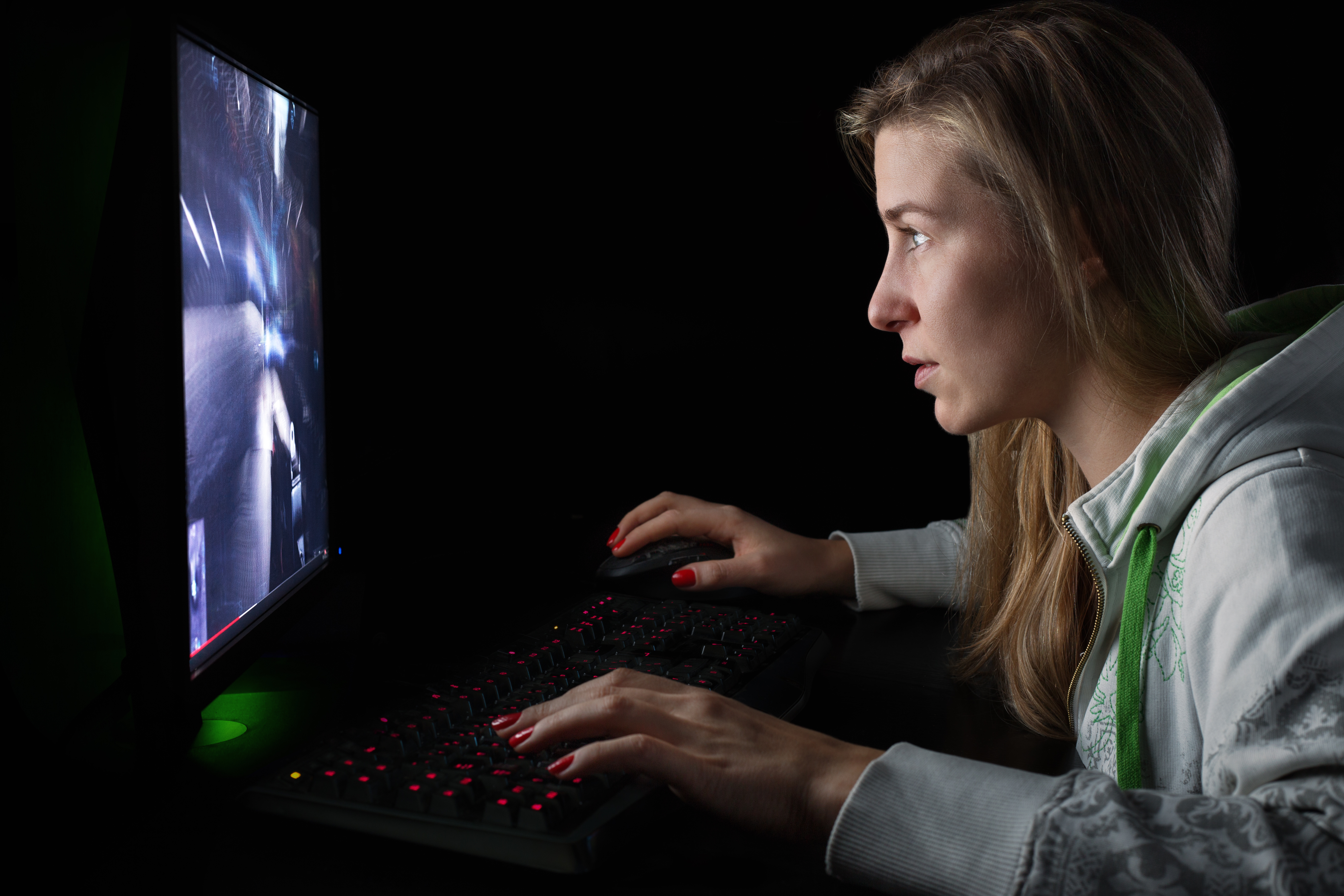 Interested in joining the fray? Check out this page for participant requirements and tournament rules.
Learn More >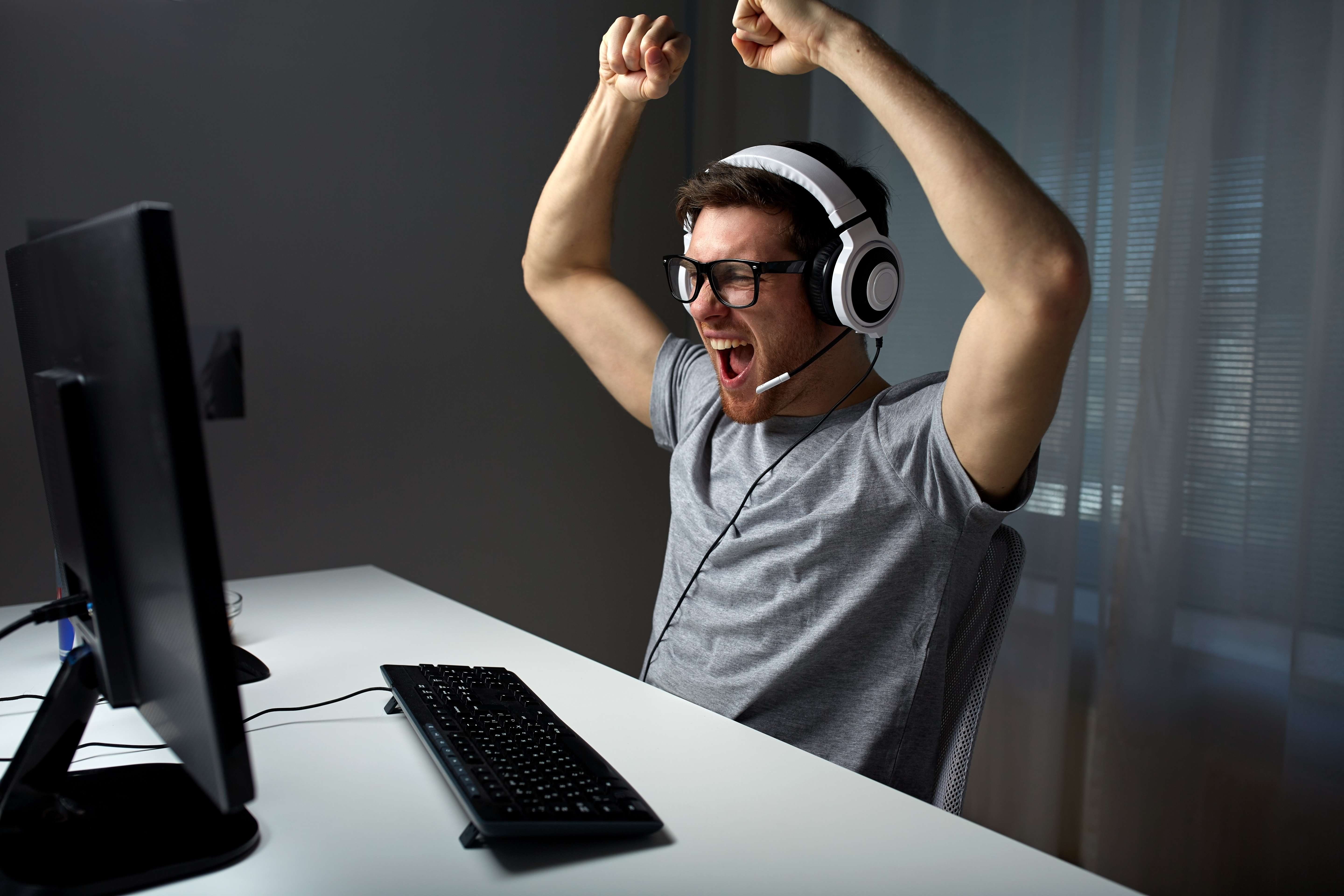 You've formed your team and planned your strategic victory; now it's time to register for the tournament!
You want to join but need more information to make your final decision. Reach out to the STATE CHAMPS! Esports team.