2017 High School Invitational
Lawrence Technological University, College of Game Art and Interaction Design is proud to announce the first eSports Michigan High School Invitational
This spring season, competitors will play League of Legends for a chance to win $16,000 in scholarship per player! Each team must have 5 players who will face other high school teams in a 1 day tournament held on the Lawrence Tech Southfield campus.
Only 16 High Schools will be granted spots this year. Visit the registration page to sign your team up today.
2017 Champions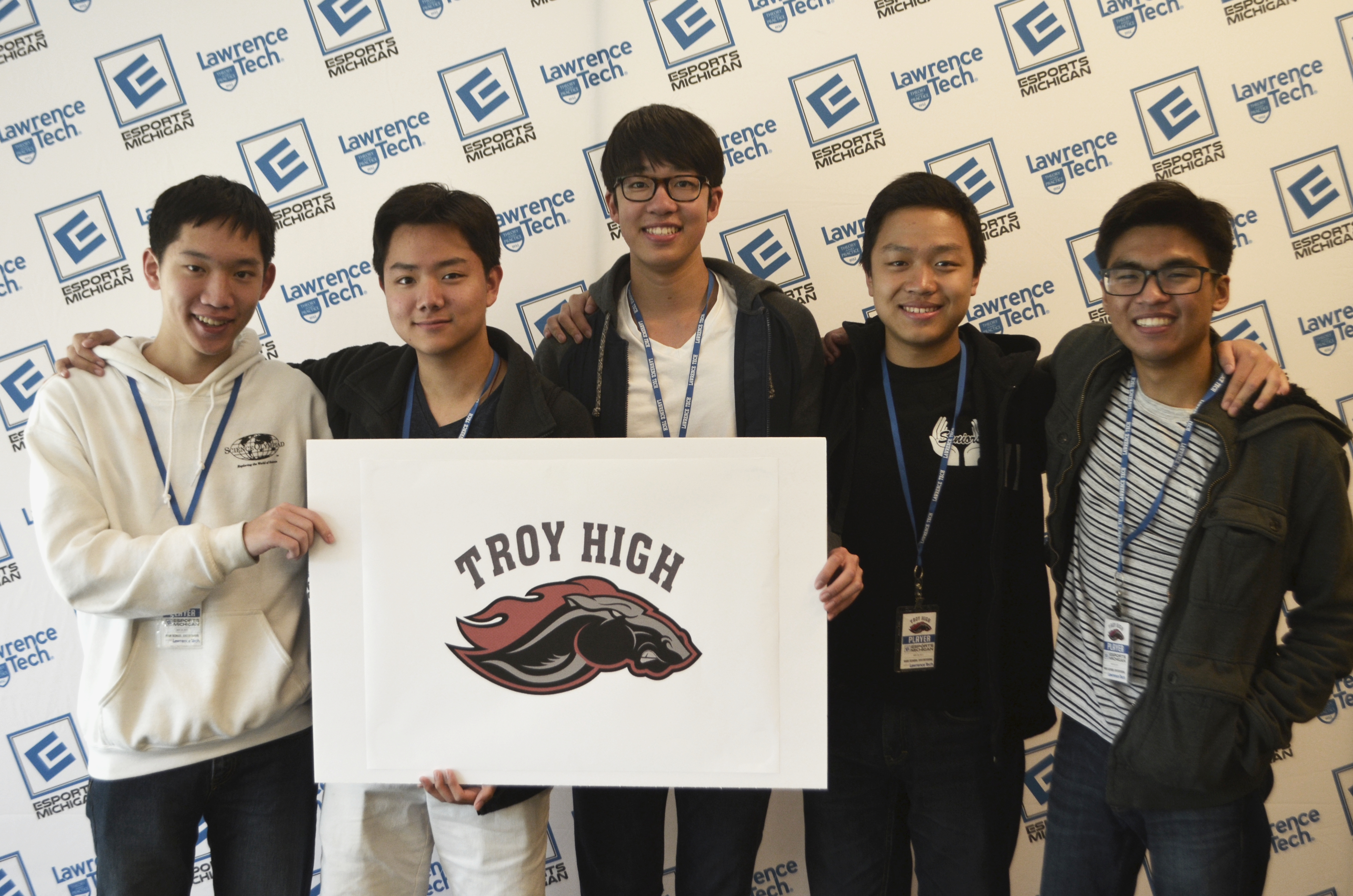 Congratulations to Troy High School, the 2017 eSports Michigan High School Invitational Champions! Each of these amazing players has taken home $16,000 in scholarship as well as tons of fun prizes, the championship trophy and some custom champion swag!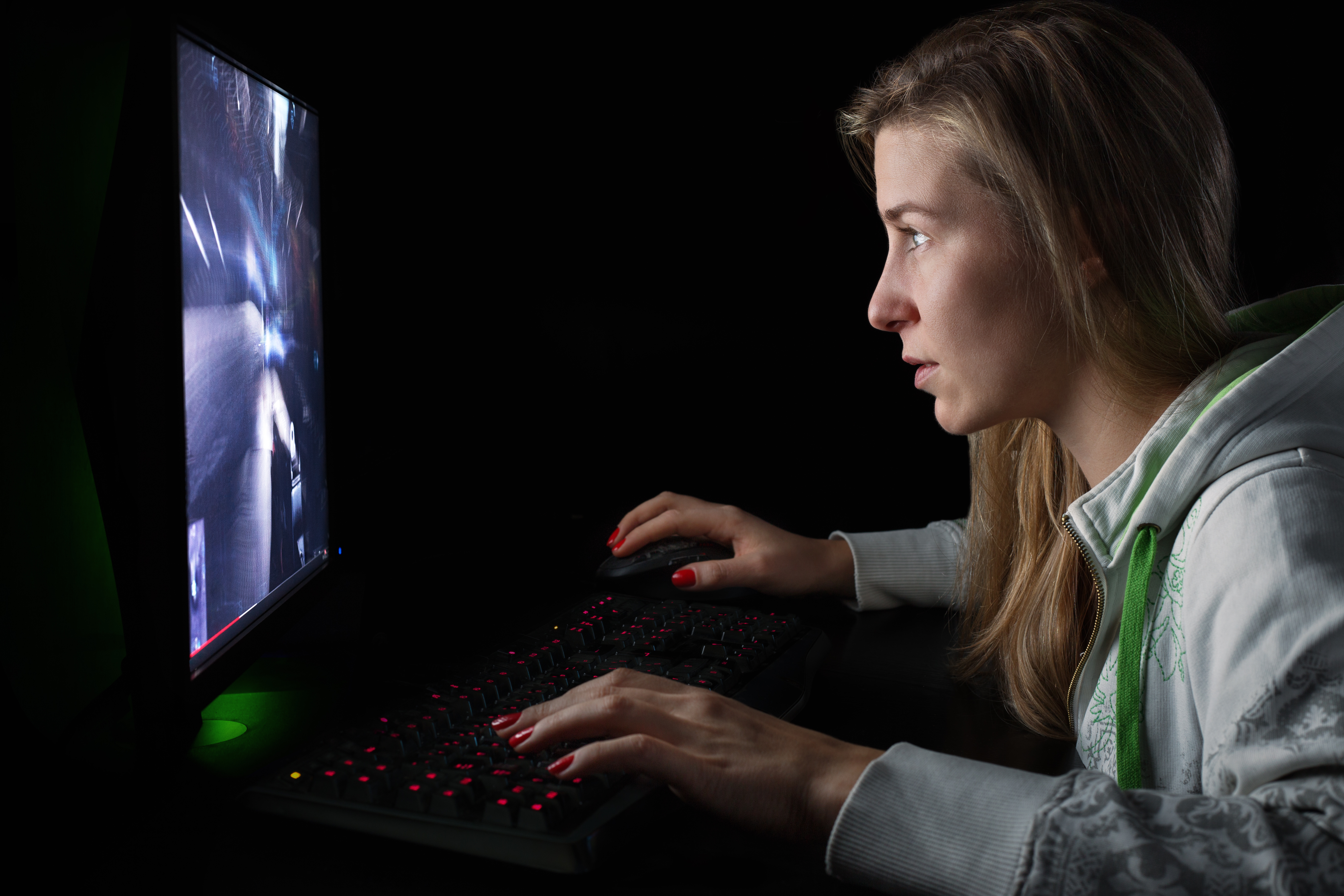 About
Interested in joining the frey? Check out this page for participant requirements and tournament rules.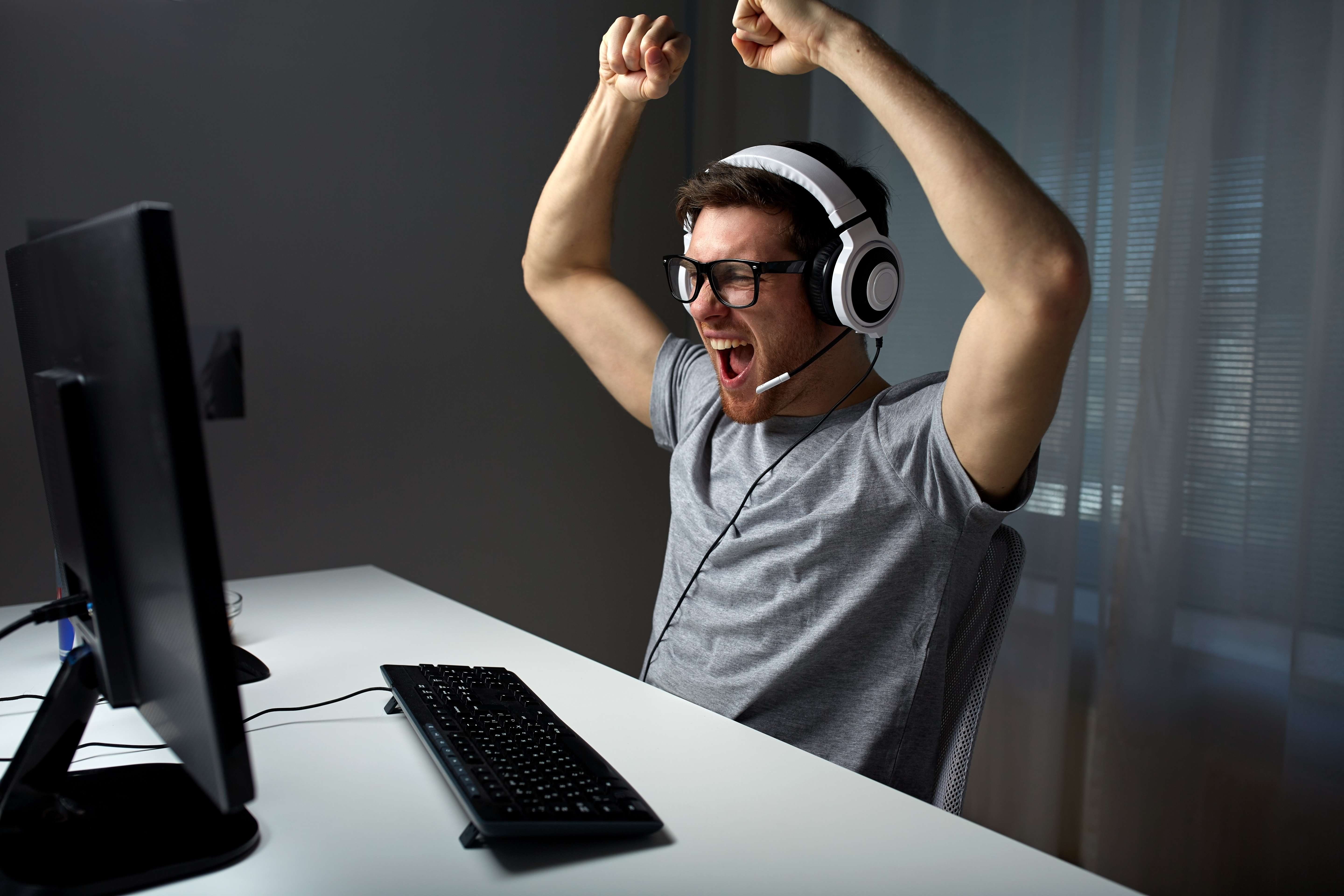 Register
You've formed your team and planned your strategic victory; now it's time to register for the tournament!
Contact
You want to join but need to more information to make your final decision. Reach out to the eSports Michigan team.
Spots are limited. Register your team now!   Register >
HOSTED AND SPONSORED BY: