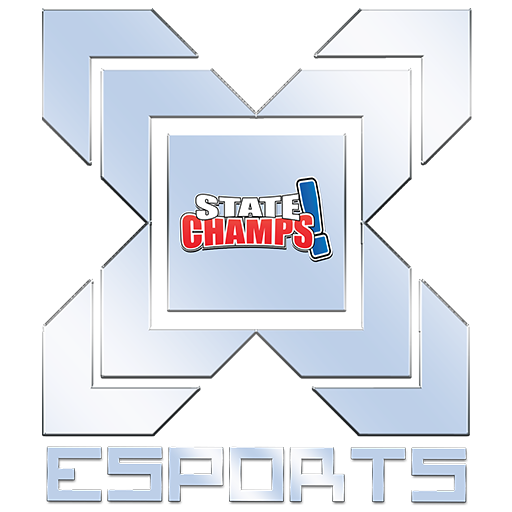 2019 High School League and Championship
State Champs Esports and Lawrence Technological University are excited to announce registration is now open for the 2019 High School League and Championship. This will be State Champs Esports 3rd competition in partnership with Lawrence Tech.
This spring season, competitors will play League of Legends for a chance to win $16,000 in scholarship per player! Each team must have 5 players who will face other high school teams in an 8-week season with a 2-week playoff. The top 16 teams will be invited to compete for the grand prize on Lawrence Tech's Southfield Campus. Competitions will take place May 17-19, 2019.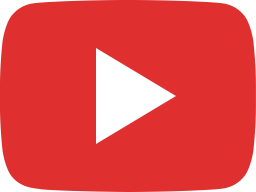 Divine Child High School eSports Team | STATE CHAMPS! Esports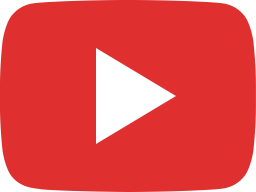 STATE CHAMPS! Esports | Promo 12/17/18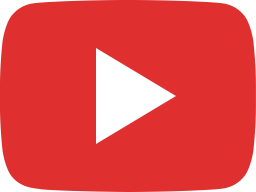 Starting a High School Esports Team | STATE CHAMPS! Esports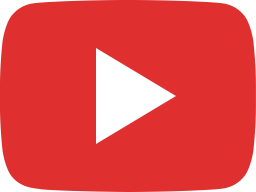 League of Legends Tournament Update 1/24/19 | STATE CHAMPS! eSports

KEEP UP WITH ALL THE ACTION! TUNE IN FOR THE ESPORTS MICHIGAN PODCAST!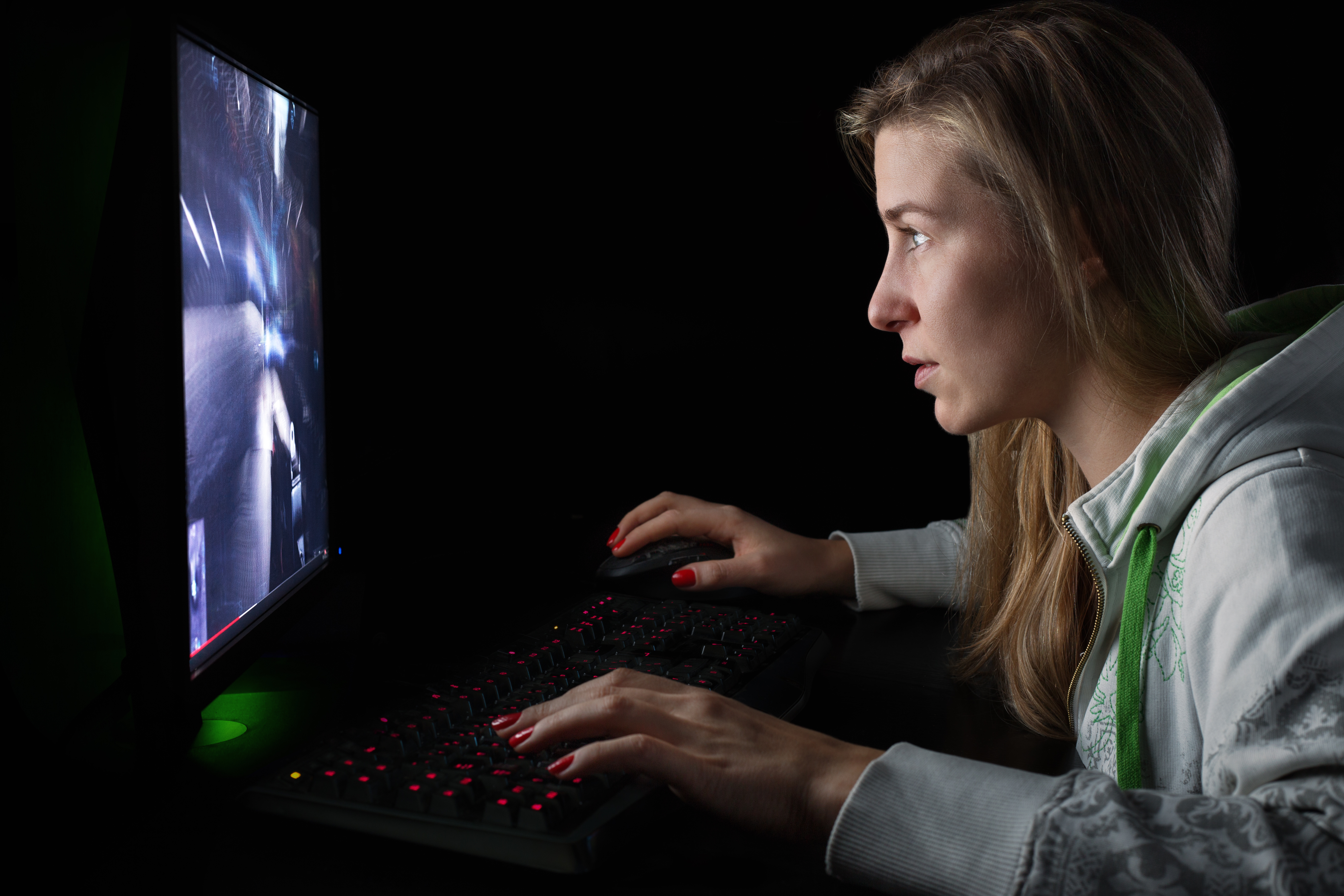 Interested in joining the frey? Check out this page for participant requirements and tournament rules.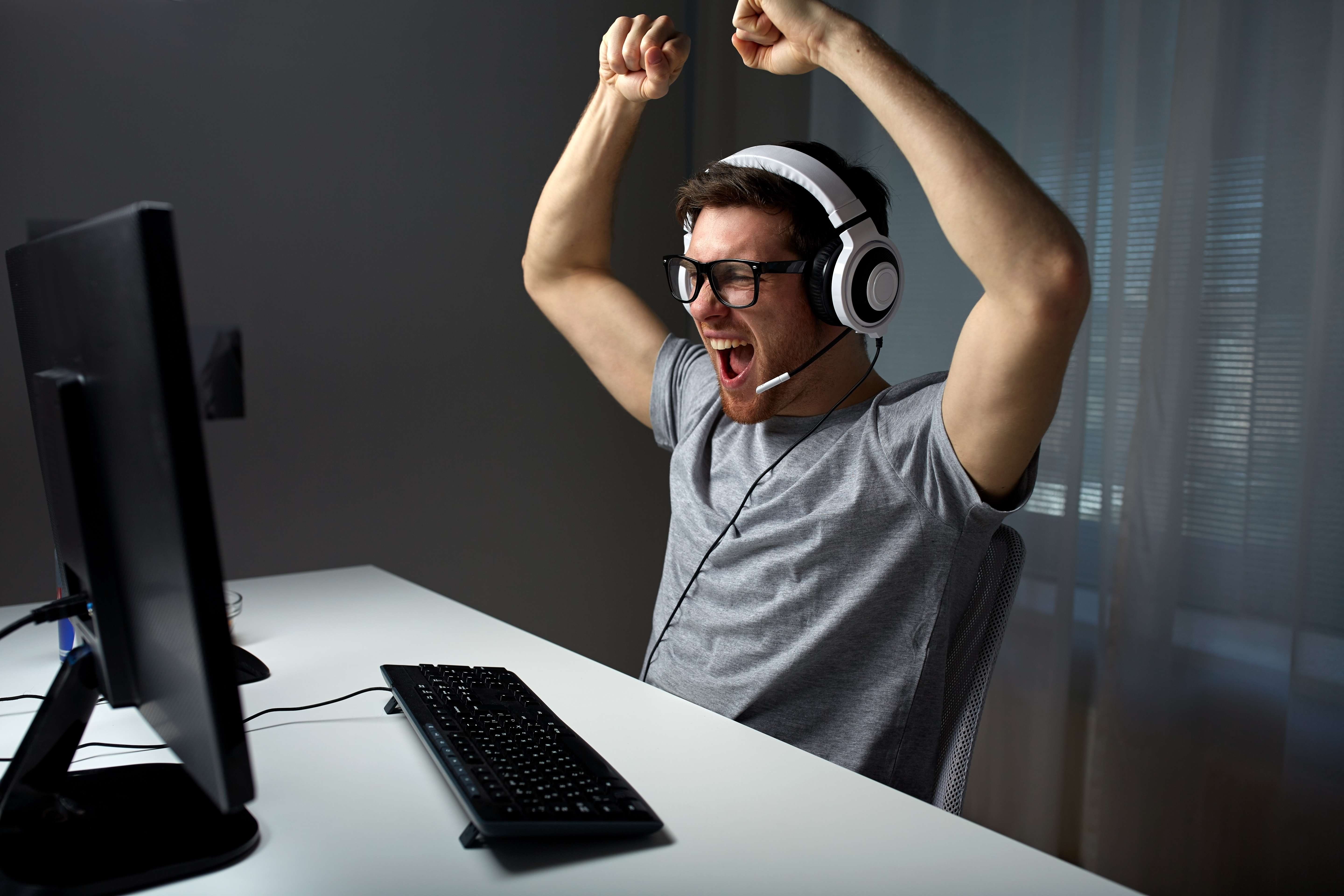 You've formed your team and planned your strategic victory; now it's time to register for the tournament!
You want to join but need to more information to make your final decision. Reach out to the eSports Michigan team.