2021 Final Standings
---
Dakota High School | Champions
Detroit Catholic Central Varsity | 2nd Place
Melvindale Varsity | 3rd Place
Loy Norrix High School | 4th Place
Baraga High School
Detroit Catholic Central JV
Melvindale JV
Melvindale Club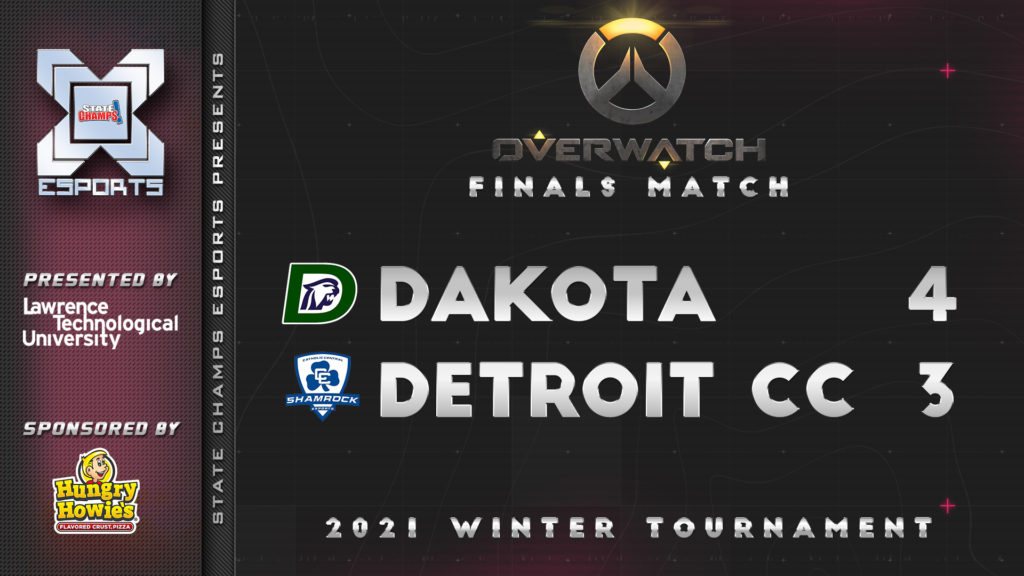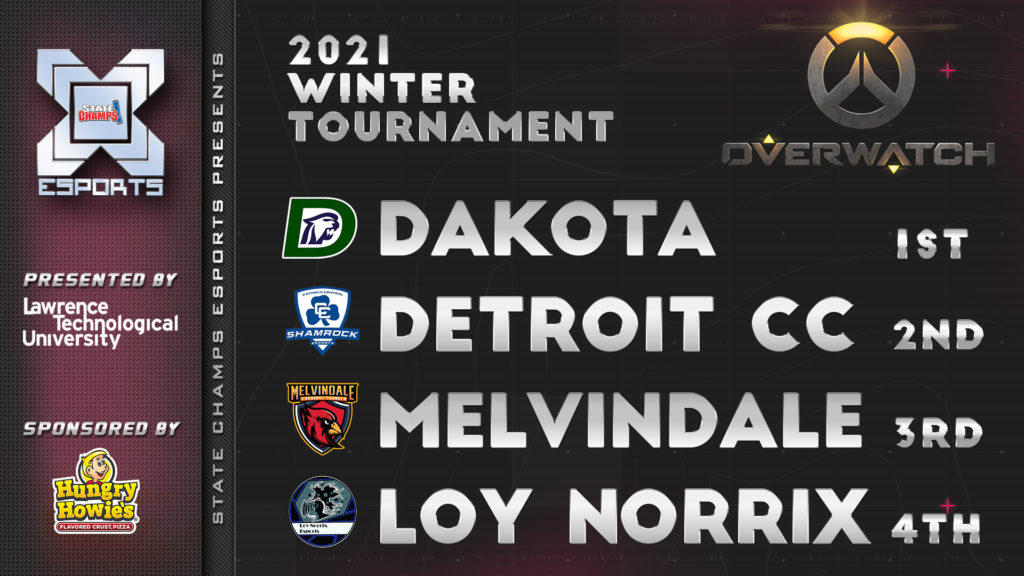 Registration Closed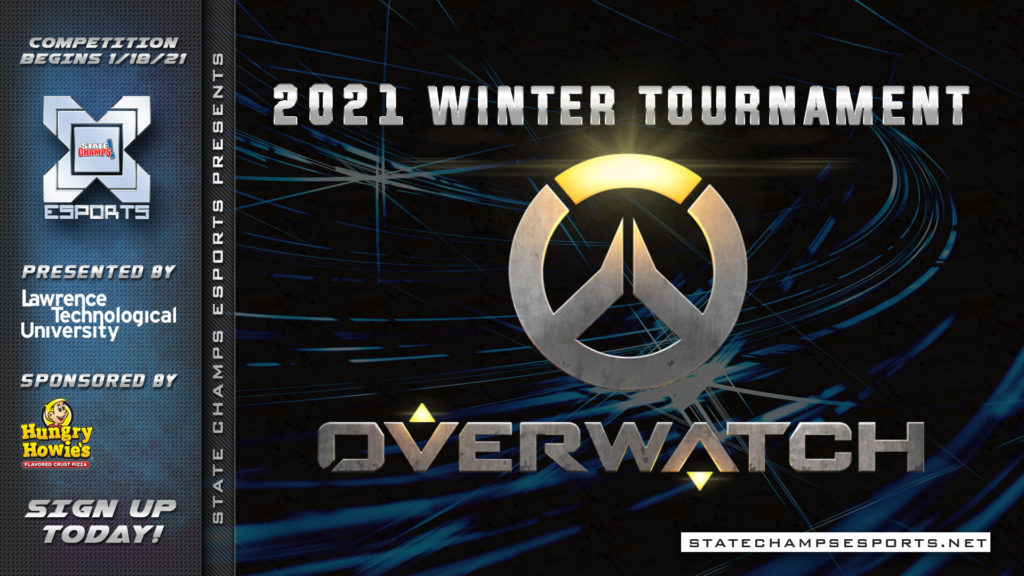 ---
Registration for our first high school Overwatch competition is closed! Deadline to register your team was January 4, 2021.
Schedule
Regular Season starts the week of January 18, 2021
Finals take place the week of February 22, 2021
Questions?
If you have any questions about the competition contact us today!