Register Today!
---
Registration for our 2021 Fall Overwatch competition is now open! Deadline to register your team is October 11th, 2021.
Schedule
Regular Season starts the week of October, 18th 2021
Season run three weeks and is open to everyone from 13 to 19 years of age.
Teams do not have to be limited to high school teams-consolidated teams are allowed.
2021 Winter | Final Standings
---
Dakota High School | Champions
Detroit Catholic Central Varsity | 2nd Place
Melvindale Varsity | 3rd Place
Loy Norrix High School | 4th Place
Baraga High School
Detroit Catholic Central JV
Melvindale JV
Melvindale Club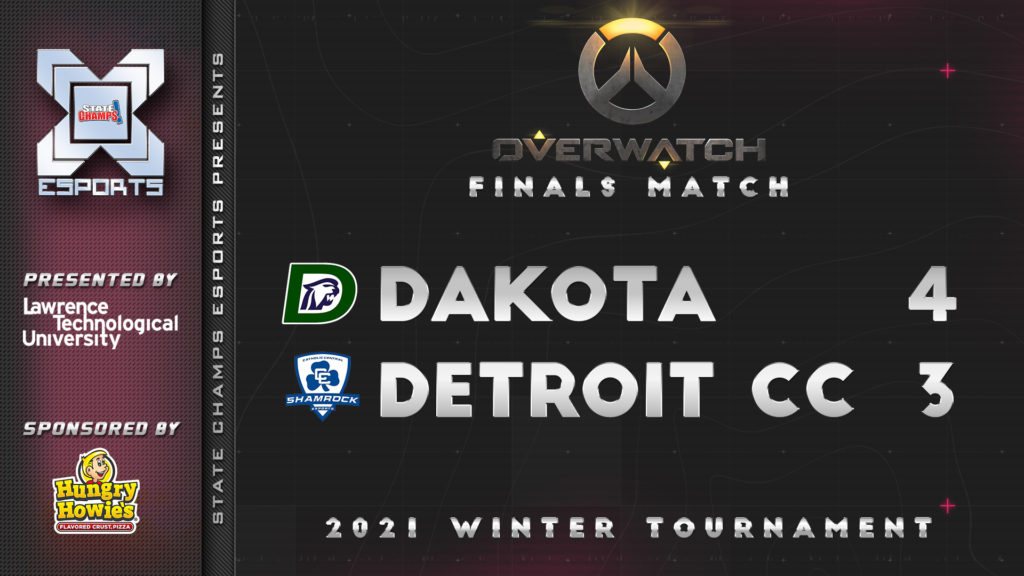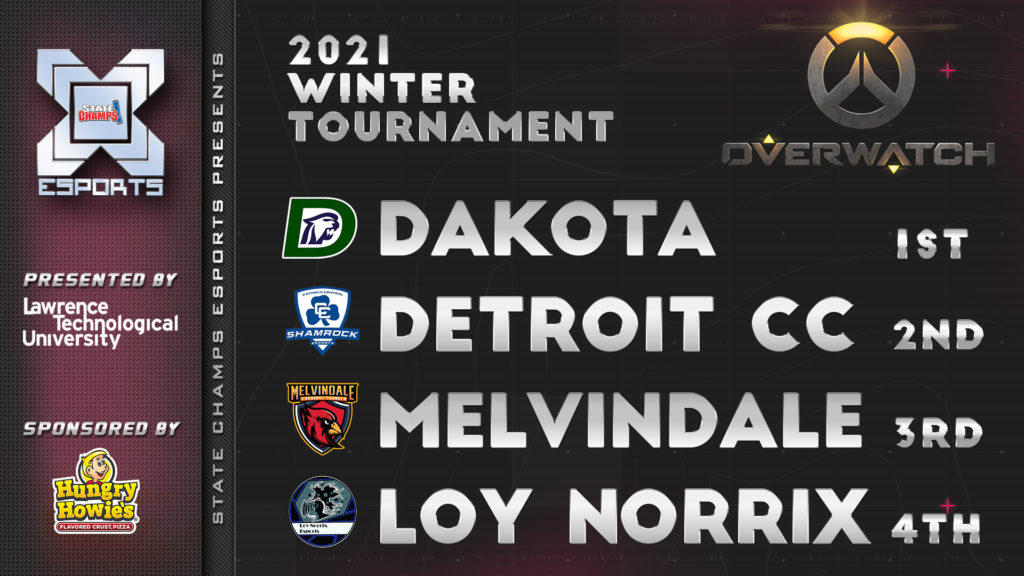 Questions?
If you have any questions about the competition contact us today!