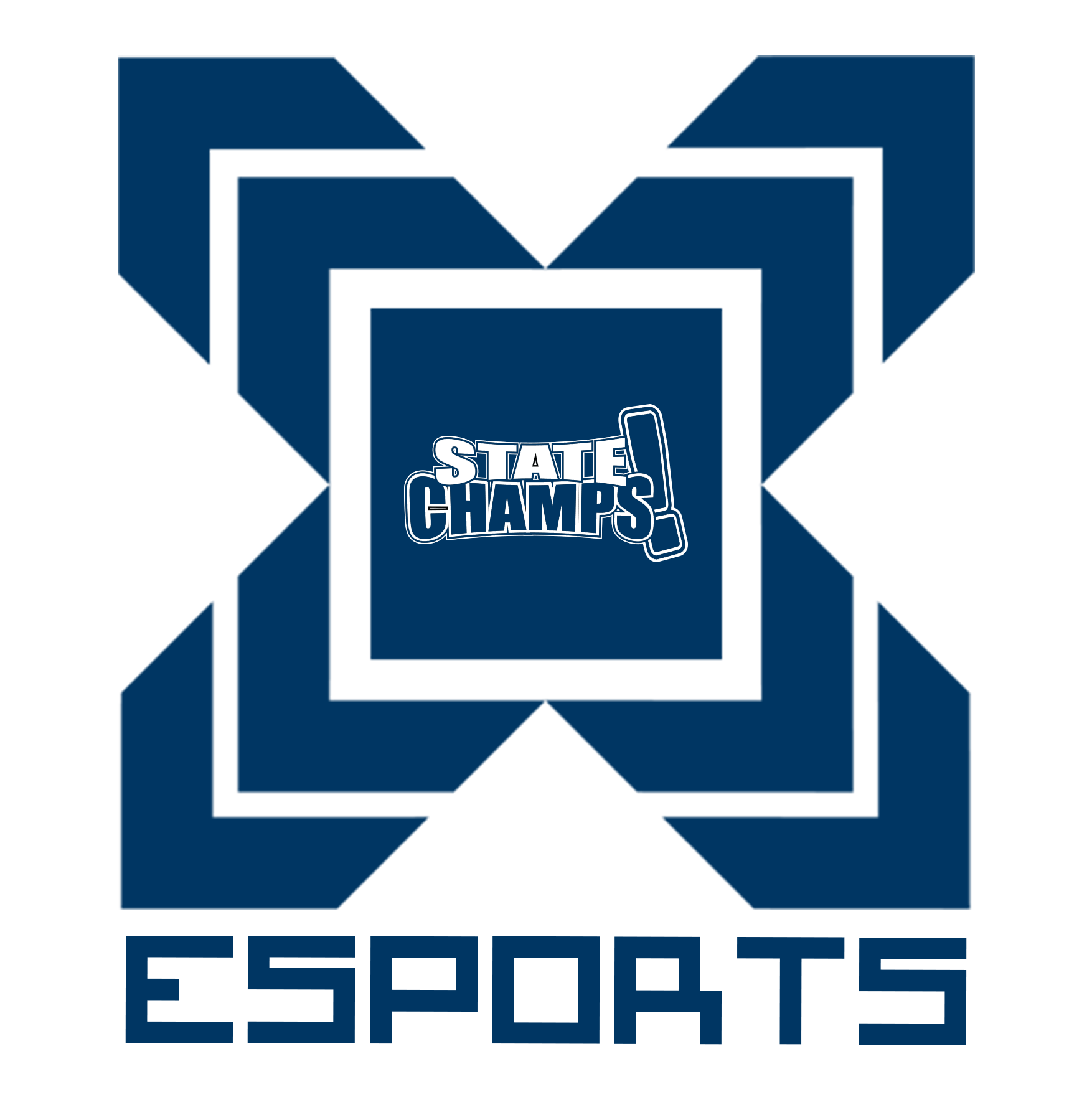 Register Your Team
---
Please complete the below registration form to enter your team in the State Champs Esports 2019 High School League Series, sponsored by Lawrence Tech. Each high school is allowed only 1 team in the tournament, secondary teams may be entered and submitted to a wait-list. Spots are "first come, first serve". All teams must complete registration by January 21, 2019.
Tournament Schedule
Regular Season: Starts on February 18
Postseason Play In Tournament: April 22 - May 4
Postseason Playoff Tournament: May 17, 18, & 19
Questions?
If you have any questions about the competition contact us today!